Introduction
In today's competitive industry, having data that can help you make informed business decisions is critical. To get the most out of your data, you must employ big data methods.
How Big Data Algorithms Can Help Your Business
The phrase "big data" refers to the massive amount of data that is now circulating through the internet. This information ranges from social media postings to website visits. Big data may be utilized in a variety of ways, including making better business decisions, finding new consumers, and monitoring our social media accounts.
Big data algorithms are intended to process massive volumes of data in a timely and efficient manner. They analyze large amounts of data using sophisticated computers and artificial intelligence to make sense of it and comprehend what it says about our consumers, goods, or websites.
This data may help us enhance our marketing methods, uncover possible product faults, and even establish which portions of our website are most often viewed.
How to Use Big Data Algorithms in Your Business
In order to use big data algorithms effectively in your business, you first need to understand the data. This means understanding not only what is being collected but also how it can be used to improve your business.
There are several applications for big data algorithms in business. You can utilize them to simplify client interactions, identify new income possibilities, or determine which items are most suited for distribution across many markets.
You'll be able to get the most out of your organization while lowering expenses and increasing revenues if you use big data techniques appropriately.
You could wish to apply big data techniques to improve customer service, for example. Understanding how customers engage with your website or product allows you to build more tailored experiences that are more likely to lead to repeat business.
You may also find new prospects for development by studying consumer patterns and leveraging this knowledge in marketing initiatives.
Use Big Data Algorithms to Improve Your Business
Making sure your operations are efficient and effective is one of the most crucial components of running a successful business. You may enhance your processes to operate quicker and smoother overall by employing big data algorithms to evaluate and understand the data generated by your organisation.
For example, you might set up automatic email alerts to notify employees when changes or updates are made to your company's website. Consider introducing automated task management systems so staff are aware of which tasks require attention and when they should stop working.
Furthermore, by streamlining your company procedures, you may save time and money on interactions with both customers and workers.
Improve Your Marketing Strategy
If you want people to visit your website or buy your items, your marketing approach must be successful and relevant to the data collected by your big data algorithms.
To make your marketing materials successful and appealing for customers, you must first analyse their demands as well as their previous behaviour (i.e., what kind of products or services did they purchase last time).
Furthermore, by utilizing social media platforms such as Facebook or Twitter, as well as other online channels like as blogs and articles, you may reach a big audience with minimal effort while still serving the demands of your most important consumers.
Tips for Using Big Data Algorithms in Your Business
You can better target and offer items or services to your target audience if you use data to understand their wants and preferences.
Use Big Data to Improve Your Customer Service Strategy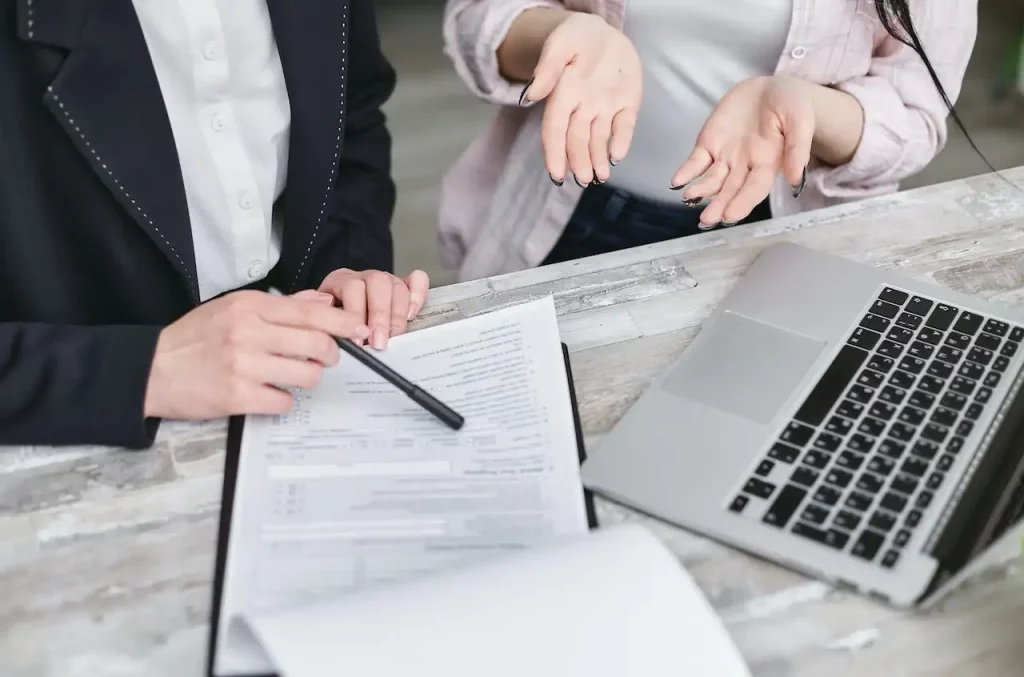 Improving customer service is another effective approach to employ big data analytics in your organization. You may measure client happiness and discover areas for improvement using big data analytics, which can lead to better service levels and more customers.
Use Big Data to Improve Your Competitiveness
You may boost your company's competitiveness by analyzing how various goods or services compare to one another and developing unique product solutions that are cheaper or faster than those supplied by rivals.
Conclusion
Big data algorithms can help your organization increase its sales, customer service, and competition. You may ensure that your firm is on the correct road by comprehending the data and using it to enhance your business operations. Take the time to understand how to employ big data algorithms in your organization so that you can maximize their potential.